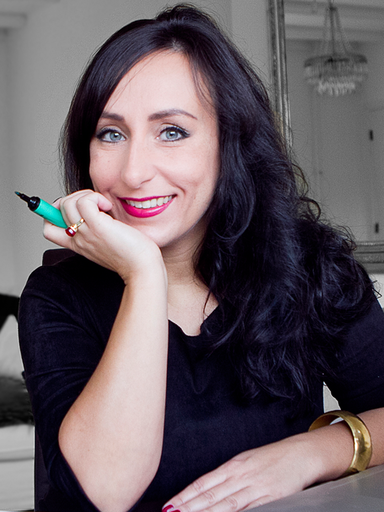 Ever since I was a child drawing and painting have been my passion. Art was my favorite class in school. I pursued to study it and received my Bachelors degree at the School of Fine Arts in Maastricht, the Netherlands.
USA
The following years I developed my art in the USA. I worked with oil-and acrylic paints and made realistic portraits and expressionistic sports art for private and coorparate clients, among others Ryan Sims (Kansas City Chiefs) and Athletes for Charity in New York. After several years I returned back to the Netherlands.
Something different
Next to being an artist I started working as a graphic designer for a Dutch newspaper. I created layouts for the life style editions, made marketing tools and digital illustrations.
After this my journey continued as an independent artist and graphic designer. I combined the techniques that I learned from traditional painting with digital skills and developed a new way to make my art, with pen and tablet I started to make digital hand painted portraits.
Portugal
I moved to Lisbon where I got inspired by the many beautiful things that this city and the country has to offer. Amazing sun light, colorful buildings, daily life, street scenes, boats, beach scenes and landscapes have inspired me in making the 'Happy Watercolors'.
My art is a combination of reality and my own perception. With flowing lines, bright colors and simplicity I strive to bring happiness through my art.